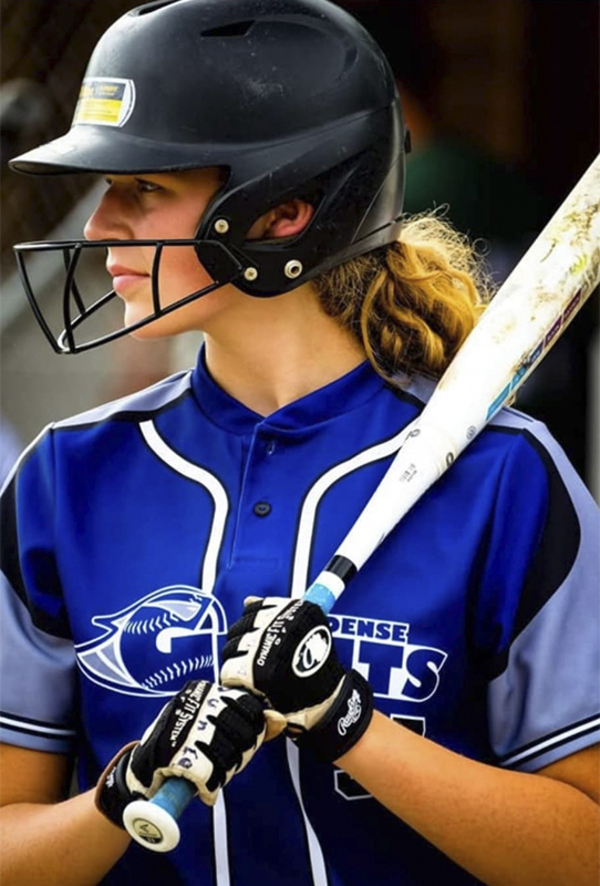 Odense Giants Softball Club is a well-established club with traditions back to its start in 1984.  

The club offers five "fastpitch" teams: U12, U15, U19, Men's team, Women's team and one Super Senior Team (30+) playing slowpitch. So the members range from 9 to nearly 60 years of age. See all of our teams under "Holdoversigt"
Odense Giants is characterized by fun atmosphere, dedicated volunteers, great team spirit and not least ambition. 
Once every month during the summer season, the club gathers players from all teams, parents, friends and maybe you to a Club Evening (Klubaften). We take out the BBQ and play some Slowpitch Softball all together. Check the calendar for the dates.
Odense Giants has over the years developed several national team players who have represented the Danish colour around the world.  The club has also won several Danish Championships and had many runner-up placements.
Maybe you know Softball from your home country or maybe you are new to the sport, whatever your back ground we would be delighted to welcome you in Odense Giants Softball Club. You and/or your child are welcome to participate in the training free of charge for a few weeks to see if playing softball in Odense Giants is something for You.
You are welcome to contact the club by mail or phone to hear more about the possibilities to join Odense Giants Softball Club.